About us
Our story
We don't like talking about ourselves, but… here we are.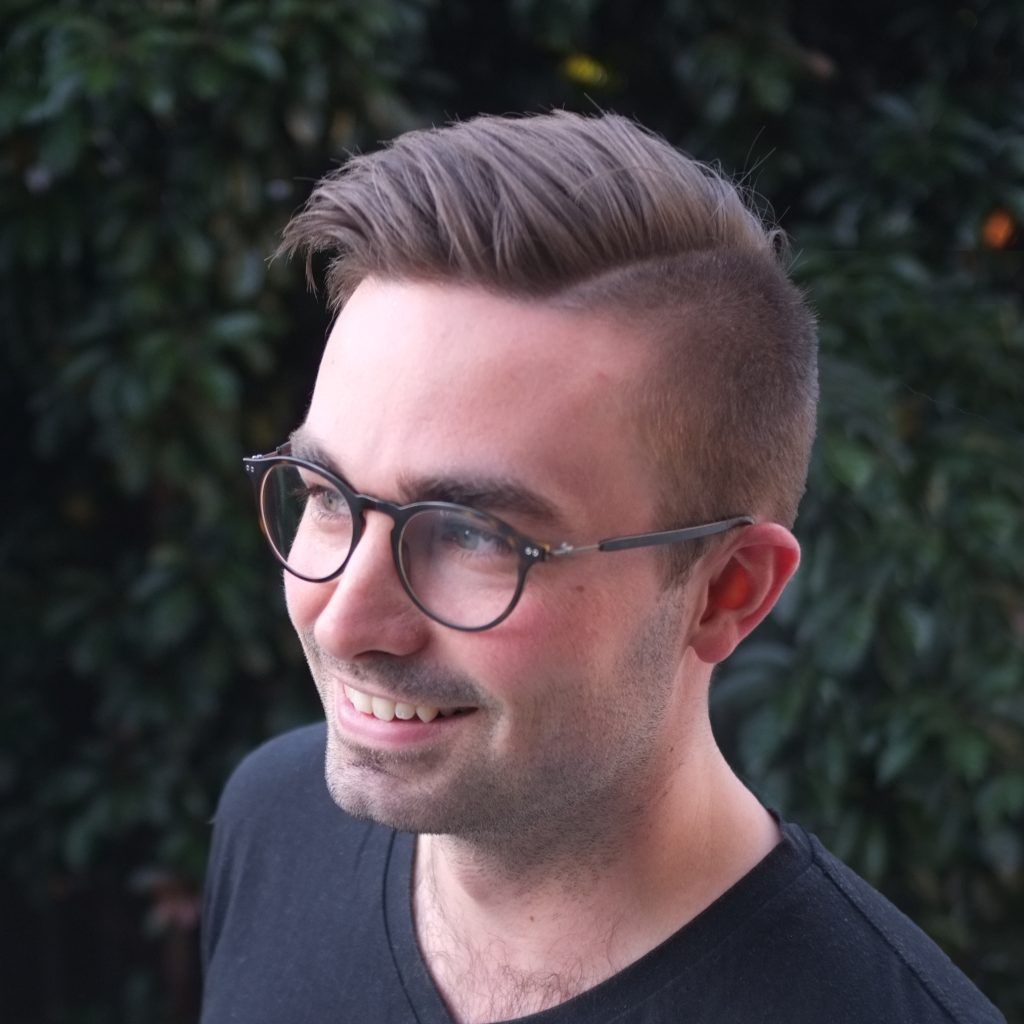 It all started in a coffee shop back in 2015. A lot has changed since then, but our name is definitely not misleading. This agency is powered by caffeine.
Caffeine Powered Digital is mostly the work of Toowoomba based designer and developer, Chris Gresham-Britt. While working part time at a leading Sydney content agency, he would spend his days off working in coffee shops on freelance gigs and side projects. As these coffee-shop expeditions evolved into more of a full-time venture, Chris eventually left the corporate life behind to start his own thing. While less work is done in actual coffee shops these days, the whole enterprise is very much dependent on the little molecule that you'll find in our logo (yep, that's what it is!).
With an ever-expanding network of digital and creative specialists, Caffeine Powered has developed an effective, scalable model to deliver for its clients. Though we specialise in web projects, the reality is that modern digital marketing encompasses a range of disciplines. To meet this demand, we pull together a crack team on a per-project basis. Using this model, we're uniquely able to bridge the gap between agency-level service and freelance-level pricing.
Caffeine Powered continues to work with all kinds of forward-thinking people and businesses. Our own clients include startups, other agencies, non-profits, consultants, and finance companies. Often our subcontracted work (which we can't show you on this site, but let us know if you're curious) is for some of Australia's most recognisable brands. However, as a strongly values-driven business, we have developed somewhat of a niche working in non-profit and social sectors.
While Caffeine Powered has continued to grow since its inception back in 2015, our approach has remained unashamedly boutique. We take on a limited number of projects that align with our values and inspire our creativity. If you are passionate about what you do and want a next-level brand, website, or digital strategy, let's do coffee and dream together.
What makes us tick
Our values
—
Integrity
Doing the right thing, even when no one will know.
Excellence
Doing things to the highest standard we can.
Positivity
Seeing the best in people and situations.
Responsibility
Owning our successes and our shortcomings.
NEXT STEPS
Say G'day
Interested in working with Chris and his team? They're very friendly, promise. Reach out today.